We get it. Insurance content can be dull. But it doesn't have to be that way. Written properly, insurance content can drive conversions and grow brand loyalty. Successful insurance firms focus on providing REAL value with content, solving their audience problems without being pushy or sales. You can use a mix of content from service pages that describe your insurance solutions to success stories that draw the attention of your audience.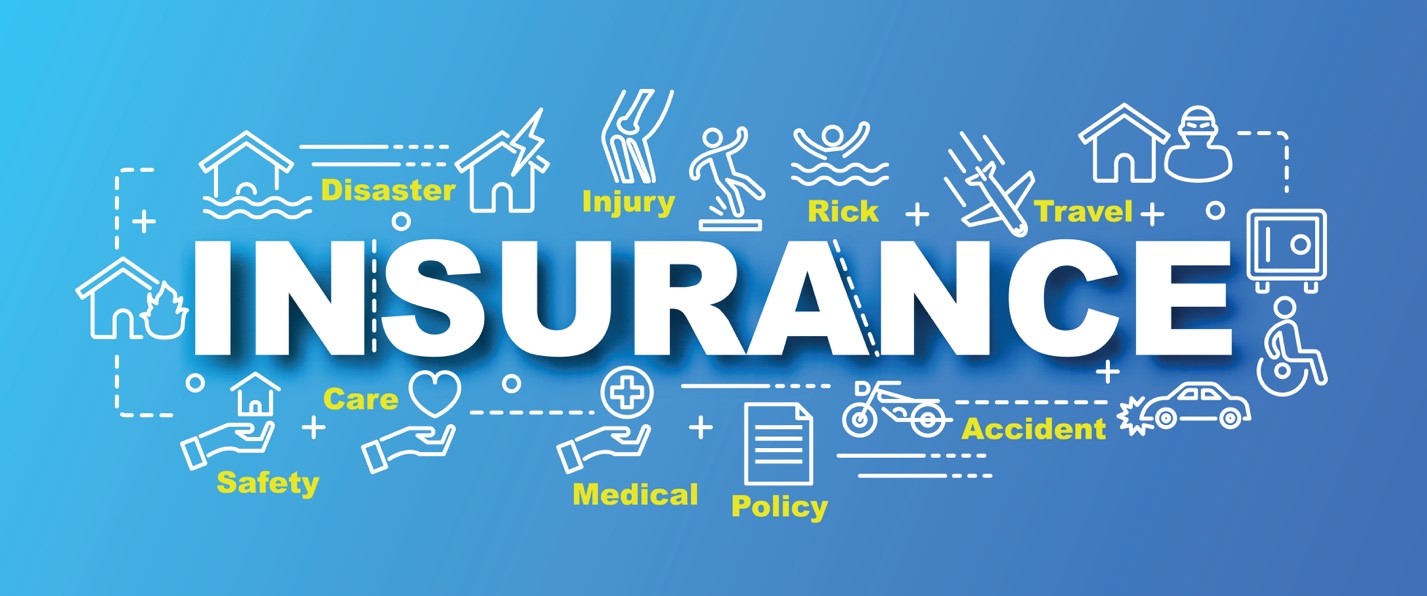 Content that Works for Your Type of Insurance
When you partner with ContentZai, you will get content that covers every stage of the marketing funnel. Blog posts about car issues, comparative articles about insurance plans, and more. Awesome insurance company service pages to get leads passively, FAQs answering common insurance-related questions, and catchy infographics that increase brand awareness. We will optimize each piece of content for your website with local keywords, subheadings and images to rank high on Google.
Our expert writers can produce content covering these types of insurance:
Life Insurance
Motor insurance
Health insurance
Travel insurance
Property insurance
Benefits of Content for Insurance Companies
Delightful content does more than increase brand loyalty and drive conversions. Content marketing for insurance companies can change your bottom line. Here's how you stand to gain.
Insurance is a competitive industry. Without a website and engaging content, you may struggle to attract your ideal clients. A modern insurance website with helpful information or resources can be a magnet, leading customers to your offices or prodding them to book consultations with your insurance agents.
Start Marketing Your Insurance Company
If you're interested in growing your digital presence or attracting customers with insurance content, we can help. Contentzai has helped insurance firms in the US ramp up customer-facing content from insurance service pages, blog posts, and landing pages. Get in touch to find out how we can help you achieve your marketing goals with quality content.